Karen A. Fox |
President & Founder
After attending The University of Illinois as a James Scholar, Ms. Fox graduated With Honors from National Louis College of Education.
Having worked in the Hospitality Industry as a Cooking Instructor, Catering Director, Party/Event Planner, and Owner of a Fast Food Restaurant, Karen found recruiting a natural environment to use her skills of teaching and psychology and her love of helping people. In 1987, Karen established The Hunter Group in order to set the highest standard in Hospitality Search.
Texas Office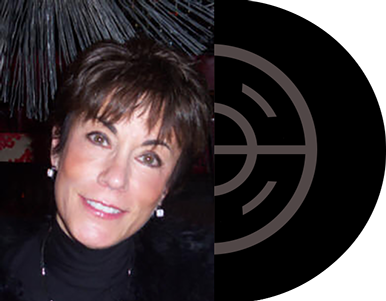 Lisa Fishwild Hale |
Vice President
Lisa studied Journalism at the University of Iowa, moved to Chicago in 1988 and fell in love with the food business.
She served, baked then managed at Suzette's Patisserie, opened Au Marche Cafe and Spoonful, The Bistro, then spent three years as General Manager at Zambrana's, The Food Emporium before joining The Hunter Group in 1996.
Chicago Office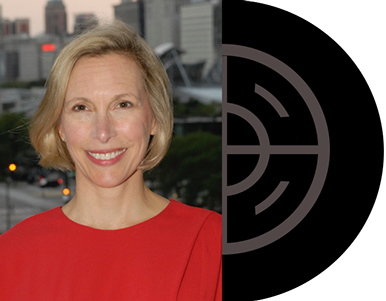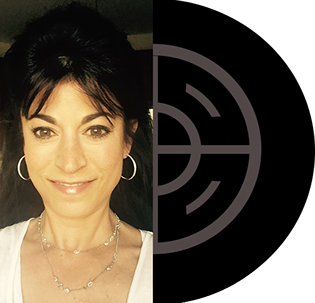 Melissa Riback
Associate
Melissa attended Columbia College in Missouri. She has worked as a Server for many popular Chicago area restaurants including: Lettuce Entertain You, Bravo Corporation, and Aspen Grill.
Melissa joined The Hunter Group in 1999 and manages the support systems in the Chicago office.
Chicago Office

Sarah Iverson |
Associate
Since she can remember Sarah has had a love of food and travel. Sarah chose a Bachelors degree in Hotel and Restaurant Management from University Wisconsin Stout and graduated in 1994. Sarah has worked in the industry as a Director of Sales & Catering for Midwest Hotel & Conference Center as well as Director of Sales for several Holiday Inn Express hotels in the Wisconsin area. Her passion lies with the people in our industry and Sarah can think of nothing more fulfilling than matching amazing individuals with amazing career choices.
Wisconsin Office

Elizabeth Carrier |
Associate
Elizabeth has a passion for restaurants and hotels. She knows, from years of experience, the challenge of finding the right people to make an operation successful. Having begun her career at California Pizza Kitchen and Houston's (now Hillstone), she rose to upper management in both hotels and stand alone restaurants. Elizabeth opened Wynn Las Vegas as the General Manager for internationally acclaimed chef, Daniel Boulud's Brasserie as well as other fine dining outlets. Due to her operational successes, she was promoted to Director of Food and Beverage at some of the country's finest hotels including The Ritz Carlton, Chicago; Four Seasons, Chicago; Waldorf Astoria, Chicago and The Beverly Hilton in Beverly Hills, CA. Most recently Elizabeth showed she could transfer her skill set to help run national multi-unit fast casual concepts like LYFE Kitchen and Native Foods.
Chicago Office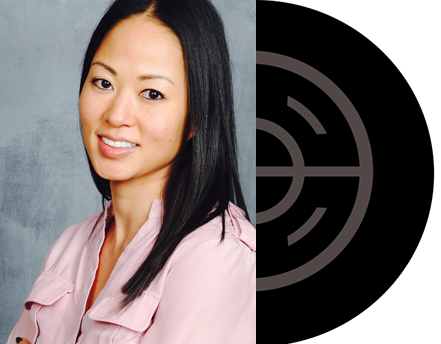 Stacey LaMarche |
Associate
Stacey has always been infatuated with the hospitality industry. She has years of experience working in many restaurants, bars, and nightclubs.

No stranger to working hard to achieve her goals, Stacey worked her way up the ranks in Hospitality. Stacey has held Management positions in notable restaurant groups in the Chicago market such as Rockit Ranch Productions and headed up the food and beverage program at the Sofitel Hotel in Beverly Hills, California.

As an Associate at The Hunter Group, Stacey will channel her knowledge and love of the Hospitality Industry along with her desire to teach, mentor and develop people to assist others in achieving their goals as Hospitality professionals.
Chicago Office